Slide
Food was amazing. I had the sangria and it was awesome. I also had good service. It's small but clean! And the bathroom is a plus!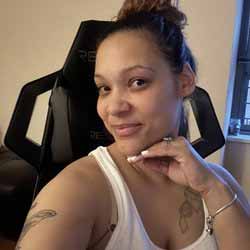 Slide
I have eaten twice here in less than 5 days. I was sent to work in a site nearby. While I had decided on pizza for lunch the pizzeria google sent me to was closed. On my walking adventure I spotted this location and my hunger led me here. I do not regret it one bit. I ordered an AI Pastor torta and a chicken torta to take home. Wow so delicious from the freshness of the veggies, the jalapenos and the flavor of the meat it was great. I was able to eat half and saved the rest for later. Now my second time this week ordering my coworkers joined in the fun. I ordered the fish burrito and elite and my coworkers ordered the chicken tostada and a torta de AI pastor. Everyone was so happy with their order and the food once again was delicious. We did order through Uber eats because it was out of the deliverable area. I'm looking forward to ordering again.
Slide
My favorite Mexican spot in Flatbush!
The drinks are great and so is the food. I can always depend on this place for fresh food. My favorites are the Elotes and the Salmon burger
Sometimes I'll order a steak burritos which is equally as good but that Salmon burger is Cooked to perfection.