Slide
Food was amazing. I had the sangria and it was awesome. I also had good service. It's small but clean! And the bathroom is a plus!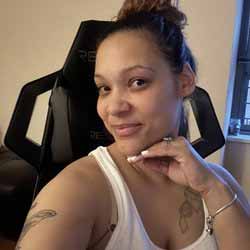 Slide
This place is BYOB so that's always a plus. I really enjoyed their frozen lemonades and their outside area in the back is very cute. I had the steak
Sopes and a mint lemonade followed by a watermelon lemonade. The watermelon lemonade was the best in my opinion. The sopes were a little bland though.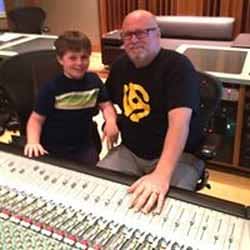 Slide
I went to this restaurant on a weekend mid day. There were a few people waiting and we sat down after 15 min. For the size of the place the wait time wasn't too bad. The server was friendly and helpful. The food was also delicious. We got some tacos, flautas, enchiladas, corn on the cob, french fries and horchatas. We had asked if we could put alcohol in the horchatas and the server was able to provide alcohol recommendations that would work with the deink and he was able to deliver the drink (which was delicious). The food took about 20 mins to come out but the wait was worth it as it was delicious. We were able to eat and take our time. Would definitely return to this place or even order for delivery.